Series 1060 Mobile Isolators
[ Home ] [ Up ] [ Dimensions and Load Rating ] [ 1060 Typical Applications ]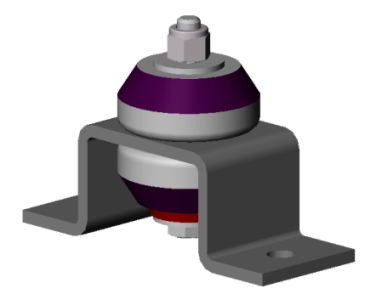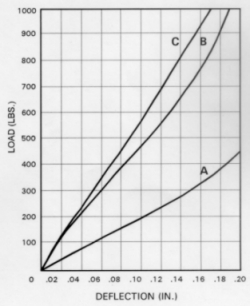 Pre-Engineered Design: Series 1060 Isolators are designed for different load ranges. The steel bushing is properly sized for excellent isolation efficiency and mobile control.

Safety Protection: The through-bolt and double-acting designs result in an all-directional safety isolator suitable for stationary and mobile applications.

All-Directional Design: Series 1060 Isolators can be used as floors supports, overhead suspensions and wall-mounted stabilizers. See Series 2000 for heavier load requirements.